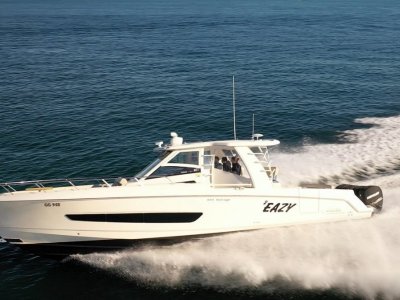 Boston Whaler 420 Outrage 2017 Best In Breed
AU $1,100,000
The legendary 420 Outrage is a boat unlike any other, combining huge comfort, unparalleled capability, and unequalled...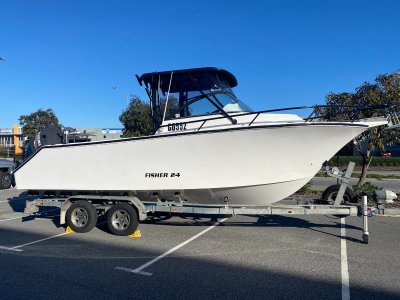 VMax 24 Offshore Sportfisher Twin 300Hp engines...
AU $139,990
This Australian built vessel is in a league of it's own, the honeycomb resin fibreglass construction of the hull ensures a...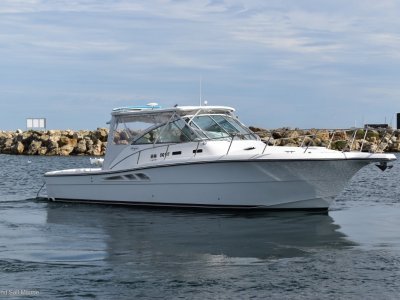 Rampage 38 Express - suit Riv 4000 buyer
AU $279,990
This Rampage 38 Express is a quality built and beautifully presented vessel with amazing offshore capabilities as well as being...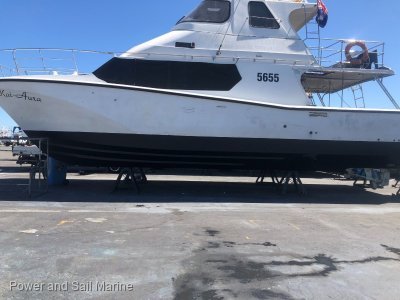 Cougar Cat 15.0 Flybridge
AU $149,000
This vessel was previously operated out of coral bay and Exmouth doing whale shark tours. Recently lifted with new andifoul,...