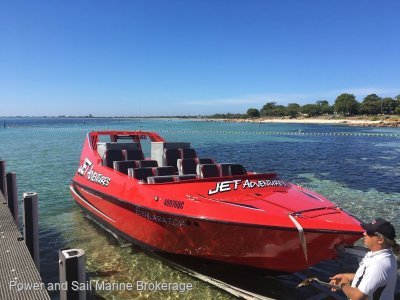 Incredible and established business in 2C survey, 2015
AU $390,000
This is the real deal and worthy of a closer inspection, the ride the package and the return will exhilarate you. How many...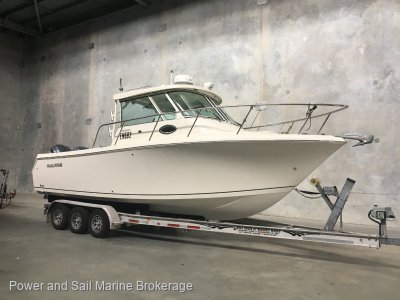 Sailfish 2660 Wac What a package $35k trailer, Fab dock and pen!!
AU $119,000
WOW... WOW...... WOW What a combination Twin 250hp Yamaha four stroke engines full service history. Trailerable, pen or...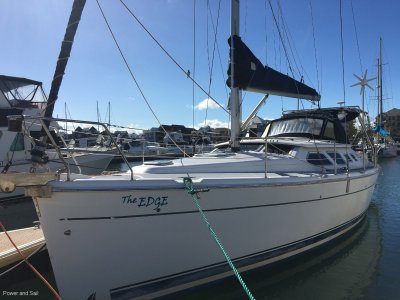 Hunter 41 Price drop by $39k, absolute bargin a dream boat!!
AU $150,000
The current owner has taken her over the top and had a couple of years sailing the beautiful Australian coast. Ideally set up for...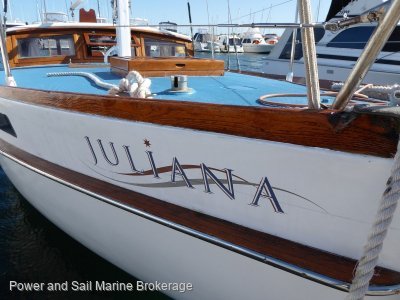 Alden Ketch First time forsale in 22 years, this is timeless!!
AU $49,000
Could they build this beauty for under $500k now or would they even try? This is an absolute ripper and its made of GRP not wood...