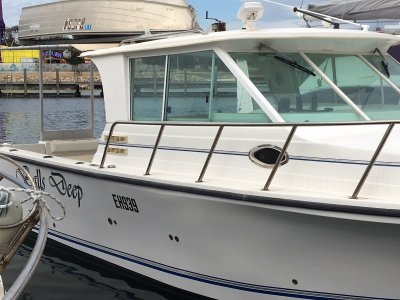 Baha Cruisers Sports Fisher Hard top, diesel and lots of deck space!!
AU $119,000
More info to follow on this cracking boat with a pen in Hillarys (subject to condition's). Hardtop, Diesel, deck space...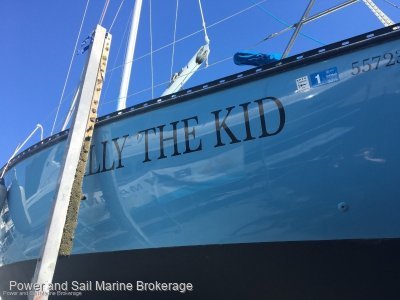 Peterson 30 $20k plus on recent 2pack, turn key package!!!
AU $17,990
This beauty is ready to sail the Wild West coast, just make sure your aboard!! She has been very very well looked after with...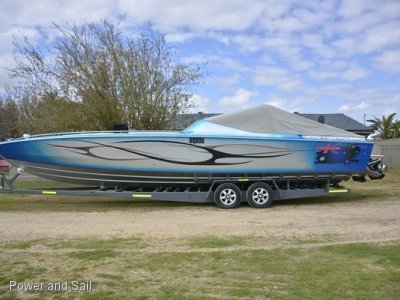 Chris Craft $500k spent on this dream machine, dare to dream!
AU $199,000
No expense spared on this incredible boat its got the wow factor in abundance a must have for those that demand the best and want...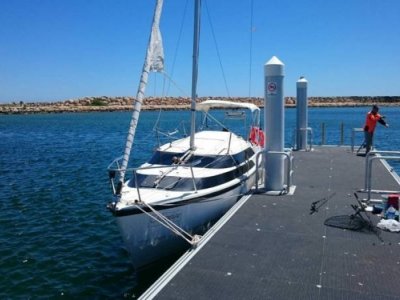 Macgregor 26M - The most loved Macgregor we have ever seen!
AU $55,000
The name says it all - Magnifique Its very easy to wax lyrical about this Immaculate example of a Magregor 26M, as such I will...