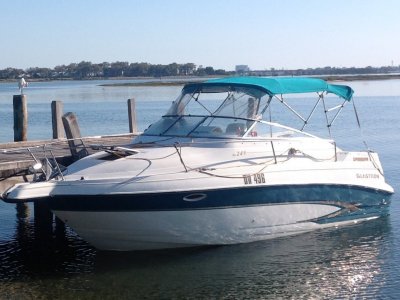 Glastron GS 249 Rebuilt motor at 220 hours Sports Cruiser
AU $38,990
This boat is a classic example of the proven Glastron breed! It is a great sports cruiser with a 5.7L Volvo Penta engine that was...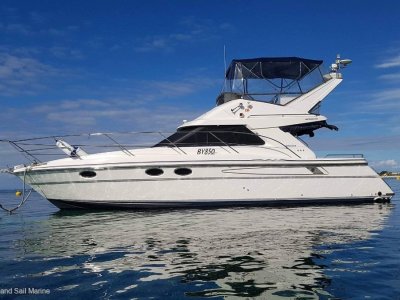 Fairline Brava 36 Caterpillar engines, diesel and shaft drive
AU $135,000
The Fairline Brava 36 is a superbly built flybridge cruiser and a great sea boat with a timeless style. Powered by upgraded twin...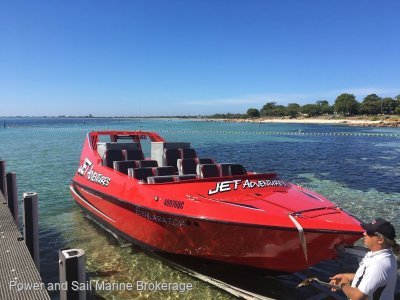 Established business in 2C survey, 2015 MAKE AND OFFER!!
AU $390,000
This is the real deal and worthy of a closer inspection, the ride the package and the return will exhilarate you. How many...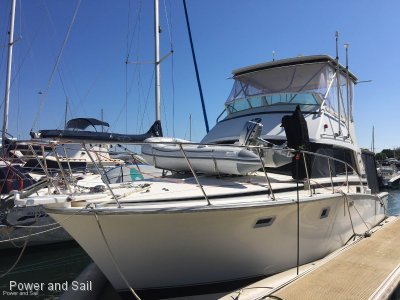 Bertram 38 Mark 3 BIG VOLUME BOAT
AU $139,000
BERTRAM 38 Mark 3 BIG VOLUME BOAT Bertram definitely got it right when they made this 38 wide body. The deck area for...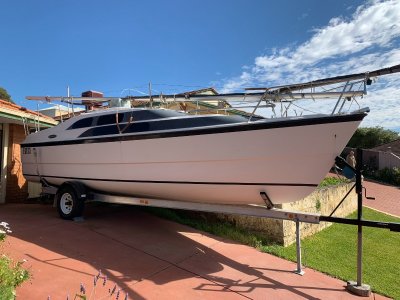 Macgregor 26 Wonderful Versatile Trailer Sailor
AU $59,990
What a great example of the hugely popular 26M. Its easy to see why so many people love these easy to handle yachts that can...