Venom 2800 Sports Cruiser The cheapest Venom in WA and cracking buying
AU $35,000
Venom 2800 Sports Cruiser Do not miss this cracking WA built boat, REDUCED This boat is well worth a look if you want a loved,...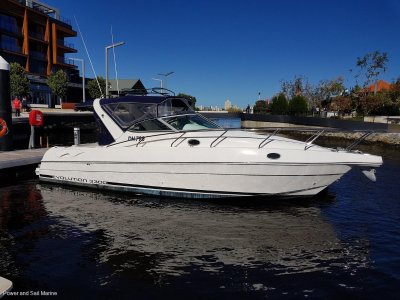 Evolution Only 245 Hrs on the motors and nothing to spend
AU $74,990
WA built and fit for the waters that we have, this vessel will handle it all. Full rebuild just over a year ago and so...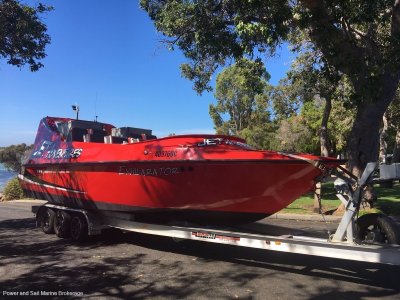 INCREDIBLE ESTABLISHED BUSINESS IN 2 C SURVEY 2015
AU $390,000
This is the real deal and worthy of a closer inspection, the ride the package and the return will exhilarate you. How many...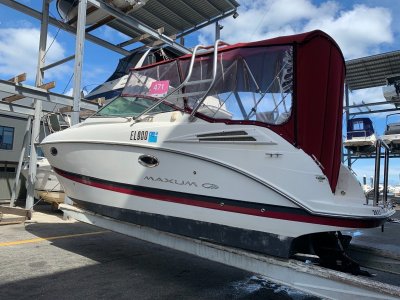 Maxum 2700 SE Low hours and a 2009, Big volume boat
AU $59,000
This is such a roomy boat for a 27 footer with plenty of space for for the whole family on those lazy days at rotto. In excellent...